Work with Us
Openings
Marketing & Business Development Executive
Job Description
Looking for a Smart & Motivated representative to showcase our products to Bulk customers
and collaborate with other Brands for promotion of our products.
Make presentations to Marketing communications for co branding with other brands.
Making presentations to top decision makers in inflight shops, Jewellery stores & fashion
chain outlets to carry our products.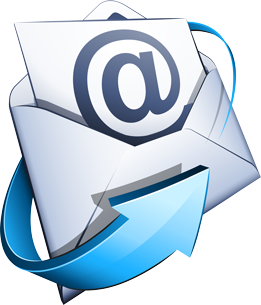 Customer Service Executive
Require person with good command of English & Hindi speaking.
Will be incharge of receiving customer enquiries related to products, orders, terms, shipping etc.
Interact with customers over phone, whats app, chat. Will need to be stationed at Point of Sale when required.